Is deteriorating stucco siding making you concerned about water damage or your home's resale value decreasing?
With our stucco remediation services available throughout Exton, you can say goodbye to aging stucco and hello to a beautiful, stylish, and weather-resistant home exterior!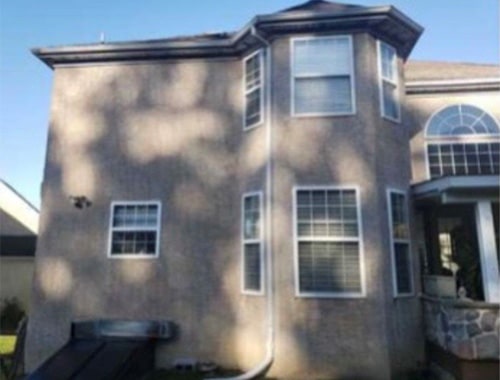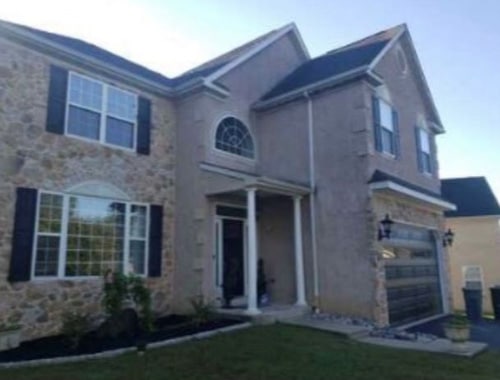 Before Stucco Remediation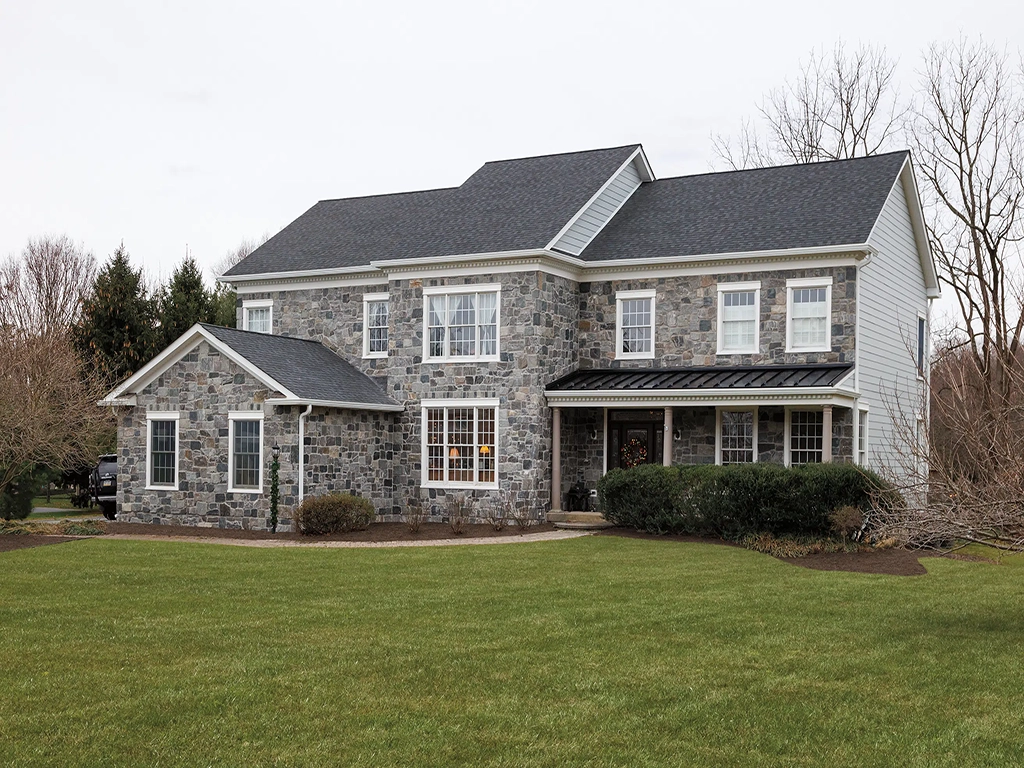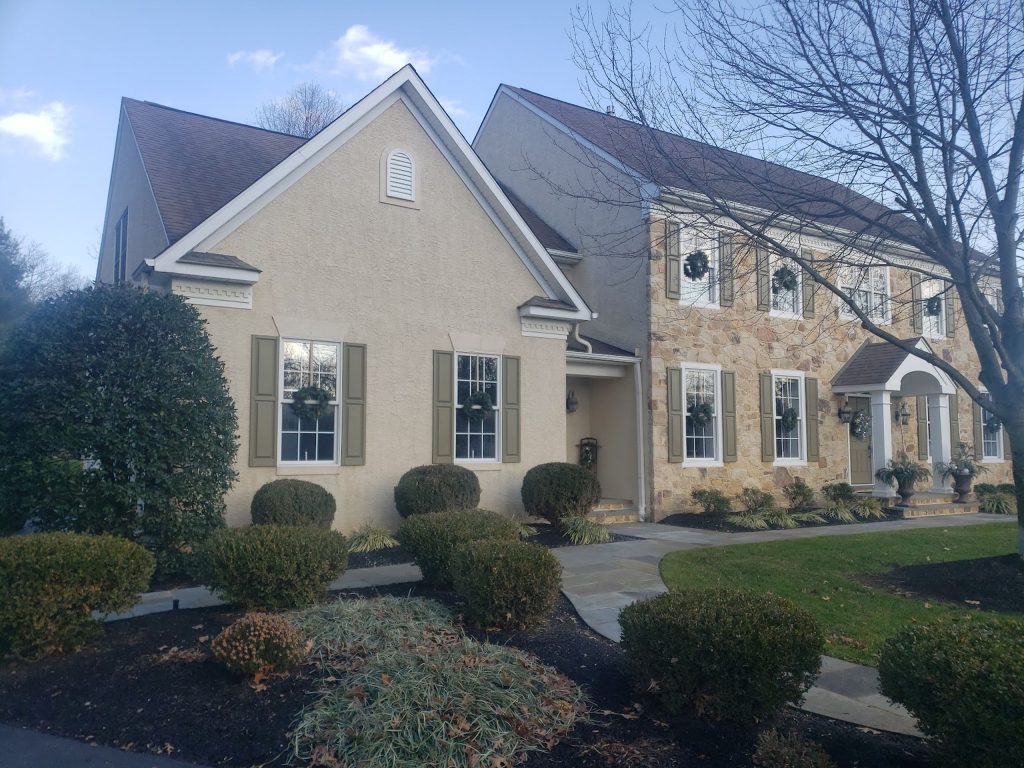 Before Stucco Remediation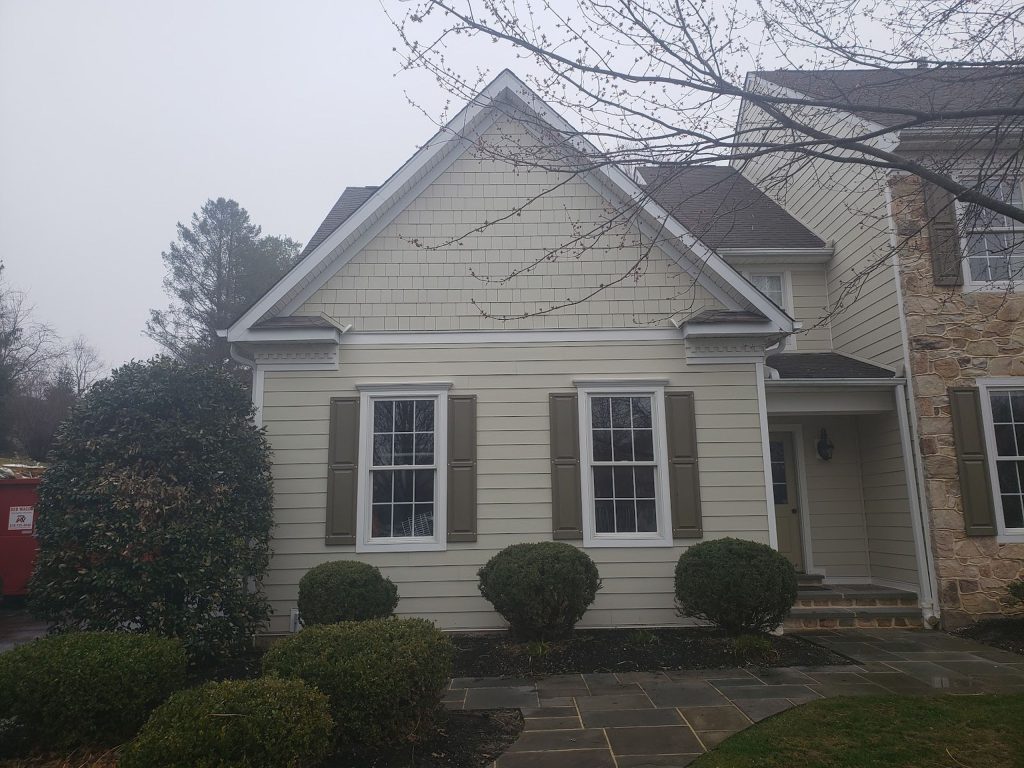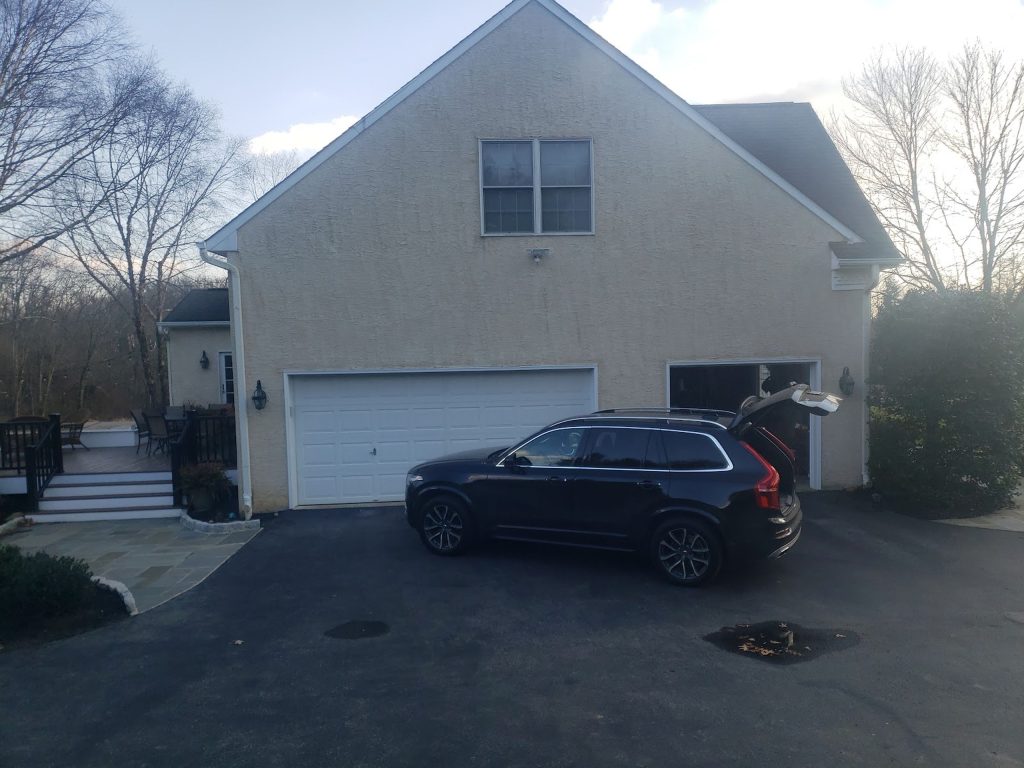 Before Stucco Remediation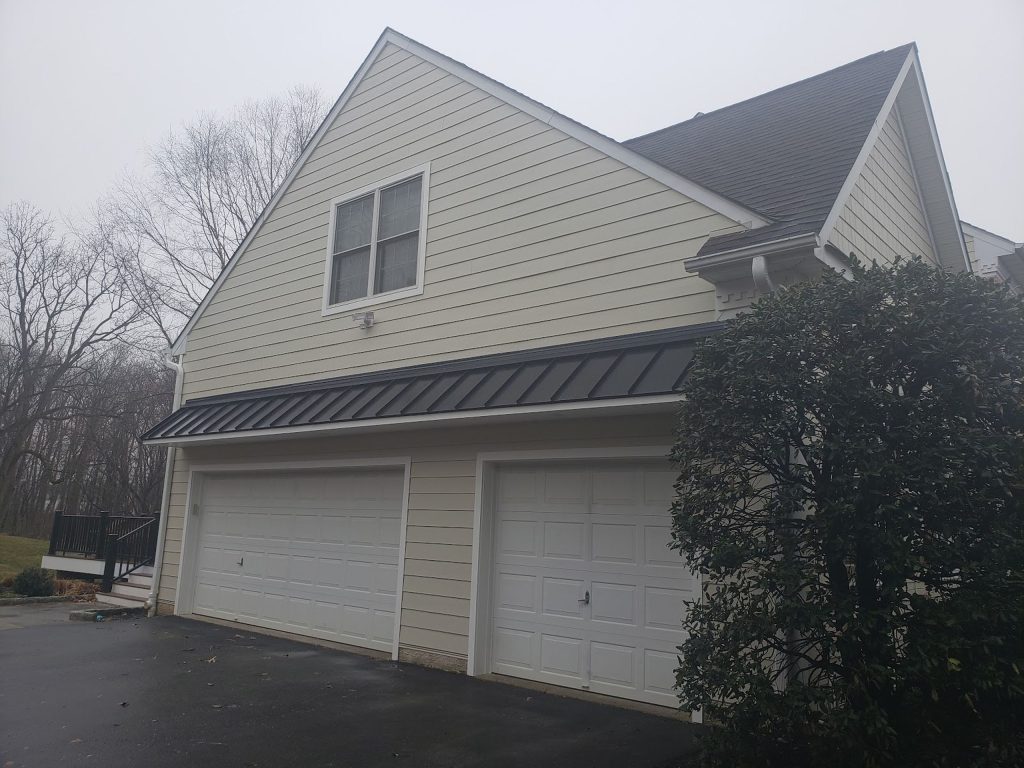 Exton Stucco Remediation for

Long Term Protection
We use James Hardie and other premium product lines - no more contractor grade materials.
ADVANCED FLASHING METHODS
We go the extra mile with flashing to ensure no water gets into your home.
It's simple: When you have a stylish and quality home exterior, your home's value in Exton increases!
We replace stucco on

Any Surface
What Makes

Choice Exteriors LLC Different?
• 6-year labor warranty on all our work
• James Hardie installer
• Prompt communication from day 1
• Timely and clean work crews
• Fully licensed and insured
• We pass along all manufacturer's warranties
Our team works hard to exceed expectations – not simply meet them!
"Choice Exteriors is an excellent option for any and all of your exterior projects. We recently had them install a portico and new front door. From the initial consultation/estimate, Matt was in constant communication with me. Once the materials came in from the manufacturer, I was scheduled right away for installation. The group of young men who were timely, hardworking, knowledgeable, and extremely polite, did an amazing job on our project. The team went above and beyond to delver a finished result that exceeded our expectations. I know we will be using them on future projects. We highly recommend them to anyone who has a siding, roof, deck or other exterior project."
We make Stucco Replacement Simple

in Exton
We evaluate the project and provide an initial quote.
When the details are finalized, sign the contract to start the project.
From scheduling, to parts ordering, to actually doing the renovation - we take care of everything!
4
Love your brand-new space!
Love having a new home exterior that brings beauty and value.
This means you will have your stucco completely removed, along with any damaged or rotten framing, and a new siding product installed in its place.
This could lead to water and moisture intrusion without you knowing it. Poor flashing around the windows cold lead to water inside the home and leaving wet stains on the drywall.
It's poor ability to have proper flashing, primarily around windows and doors.
The stucco will be removed to the foundation level, repairs will be made as needed to the framing, and then new siding or stone replaces the bad stucco.
Stucco remediation, including new windows, new soffit, fascia, and gutters typically costs around $30 to $35 per square foot.
Full Stucco Remediatation in

Exton, PA
If you have stucco siding that is aging or starting to deteriorate on your Exton home, then you are probably aware of the potential water damage this can cause.
Not only that, but old stucco often hurts a home's style and resale value.
With our complete remediation packages, you can have full peace of mind that your stucco is being replaced with quality siding designed for long-term beauty and resale value!
You can also view our other services including home exterior renovations, windows and doors, siding, roofing, exterior trim, decks & porches, and more!
Information courtesy of Choice Exteriors LLC, 110 Old Orchard Rd, Coatesville, PA 19320