Are deteriorating stucco siding, old windows, or a failing roof making you concerned about water damage or your home's resale value decreasing?
We believe every homeowner deserves a home exterior that provides full protection from exterior elements while increasing the home's beauty and value!
Home Exterior Services

We Offer
Know Your Home Has

Long Term Protection
We use James Hardie and other premium product lines - no more contractor grade materials.
Rest easy that your home's exterior has premium protection and won't require as much maintenance.
ADVANCED FLASHING METHODS
We go the extra mile with flashing to ensure no water gets into your home.
It's simple: When you have a stylish and quality home exterior, your home's value increases!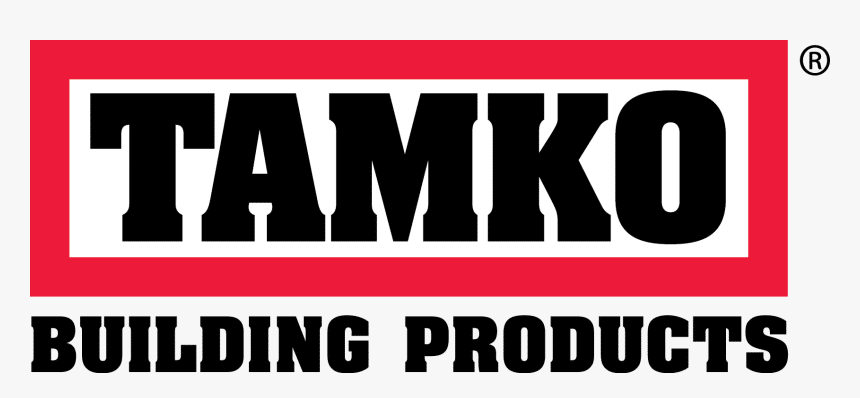 What Makes

Choice Exteriors LLC Different?
• 6-year labor warranty on all our work
• James Hardie installer
• Prompt communication from day 1
• Timely and clean work crews
• Fully licensed and insured
• We pass along all manufacturer's warranties
Our team works hard to exceed expectations – not simply meet them!
"Choice Exteriors is an excellent option for all of your exterior projects. The group of young men were timely, hardworking, knowledgeable, extremely polite, and did an amazing job on our project. The team went above and beyond to deliver a finished result that exceeded our expectations."
We make a beautiful Home Exterior

Simple
We evaluate the project and provide an initial quote.
When the details are finalized, sign the contract to start the project.
From scheduling, to parts ordering, to actually doing the renovation - we take care of everything!
4
Love your brand-new space!
Love having a new home exterior & outdoor space that brings beauty and value.
Home Exterior Renovations FAQ's
Siding and windows are always important. Replacing your old, drafty windows for a new upgraded vinyl or wood window will save thousands of dollars over a short period of time. When installing siding,  the proper flashing methods must be applied to help the longevity of your home.
Yes, we can. Whether you have stone or stucco or any other type of siding, it can all be removed and replaced with the façade of your style and choice.
It's very easy and can be done with little effort. One example is replacing your front door with an entry portico does wonders to the appearance of you home. Another popular option is building some dormers on the roof of you home which adds value and curb appeal.
James Hardi Fiber Cement siding adds significant resale value. It protects against wood-peckers and is a great fire retardant. As a bonus, it provides the appearance of original wood siding, along with other styles to fit your home. As far as colors, lighter colors are the most popular.
Something as simple as replacing your roof or shutters can make your home look homier. Again, new windows and siding always bring value.
Yes, we can. Our team of experts can work very efficiently to repair/replace any crumbling bricks on your house or sidewalks. We can also repair or install new concrete or paver sidewalks.
If you are looking for a complete exterior remodel, including roofing, siding, windows and doors we have a 4 step process that works very well and efficiently.
First, the siding will be removed and clear plastic will be fastened to the wall to temporarily protect against the elements.
Second, the roofing will be removed and new roofing of your choice will be installed.
Third, we remove the plastic and install housewrap and windows.
And lastly, we will install the siding and trim.
Generally speaking, re-roofing costs around $5.00 per square foot. A complete stucco remodel, including new windows, new soffit, fascia and gutters will cost roughly $25 - 35 per square foot. Obviously, pricing always depends on the size of the project and any customization or extras that you want.
Exterior Home Renovations in

PA, NJ, & DE
Many homeowners who own homes with a stucco exterior or old windows and roofing are concerned about water damage and a loss of home value.
At Choice Exteriors LLC, we use premium products and advanced flashing methods to ensure your home has long-term protection from the elements - while increasing your home's exterior beauty and resale value!