Is the roof on your home going bad? Are there shingles blowing off, making you afraid of water damage or not getting as much as you could when you put it on the market?
Give yourself peace of mind and your home greater value by adding a beautiful, long-lasting asphalt or metal roof!
Asphalt Shingle & Metal Roofing That

Gives the Best Protection
We use the best quality and most good looking, such as Tamko Building Products and Drexel Metals.
ADVANCED FLASHING METHODS
We go the extra mile with flashing to ensure no water gets into your home.
It's simple: When you have a stylish and quality home exterior, your home's value increases!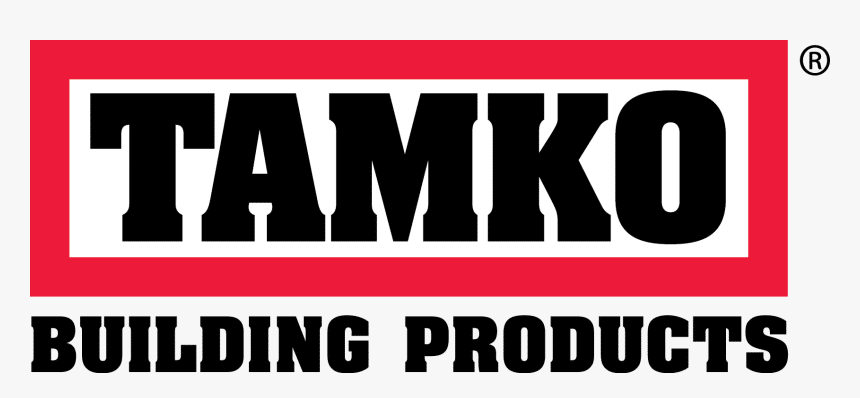 What Makes

Choice Exteriors LLC Different?
6-year labor warranty on all our work
Prompt communication from day 1
Timely and clean work crews
Fully licensed and insured
We pass along all manufacturer's warranties
Our team works hard to exceed expectations – not simply meet them!
"Very professional in all aspects. It is a joy to work with competent and capable people. I highly recommend them for both quality and value!"
We make having a new roof

Simple
We evaluate the project and provide an initial quote.
When the details are finalized, sign the contract to start the project.
From scheduling, to parts ordering, to actually doing the renovation - we take care of everything!
4
Love your brand-new space!
Love having a new home exterior & outdoor space that brings beauty and value.
A good roof is important because the roof is one of the main functions of a house. Without a good, sound roof your entire house will eventually deteriorate.
Most residential roofs are made up of either shingle roofing, standing seam metal roofing, or cedar shake roofing.
At Choice Exteriors, we find that shingle roofing or standing seam metal roofing is the best for your residential roof. Both have great resale value and great transferable warranties to back them up.
Shingle roofing is the most cost-effective short-term. However, standing seam metal roofing will outlast shingle roofing. So if you have the money, it makes sense to install metal roofing for the long-term value.
Standing seam metal roofing has a longer life than shingle roofing. However, keep in mind that it is also harder to replace should it be punctured during a storm or natural disaster (such as a tree falling on the roof).
A variety of factors play into the cost of roofing. The constant fluctuation in inflation and construction materials cost make it difficult to accurately estimate prices for more than a couple of months out at a time. As of the fall of 2022, Shingle roofing costs approx. $5.25 per SQ FT. Standing seam metal roofing costs approx. $6.50 per SQ FT.
There really is no right or wrong choice concerning metal or asphalt shingle roofing. It depends on your preference. The setting and style of your home also play a part in what type of roofing material you wish to install. Typically, a lot of people will cover most of the house in shingles and have a pent roof, dormer roof, or maybe the garage roof in standing seam to add accent to the home. In some neighborhoods, there are HOA requirements and you may want to check with the HOA in your neighborhood.
The average-sized home (approx. 4,000 SF) can be replaced in 2 or 3 days. Depending on the complexity and accessibility of the home and roof, it may take longer.
We start by removing the existing roof. 

We evaluate the roof substrate and make repairs as necessary. 

Once everything is repaired properly, we start the installation of the new roof.

Install ice and water shield on the first 3' of the roof and in all valleys.

Install synthetic felt on the remainder of the roof. 

Install new drip edge on the perimeter of the roof 

Lay the shingles 

Mount ridge vent and cappers
The most common roofing we install is shingle roofing and standing seam metal roofing. We also install cedar shake roofing and rubber roofing when desired.
Roofing Company in

Chester County, PA
Your home is one of your biggest investments, and you want to make sure that it's protected.
A new roof is another big investment that you'll be happy you made. Not only does it protect your home from the elements, it can also increase its value.
We offer a wide variety of asphalt shingle and residential metal roofing options to fit any budget. Our experienced professionals will work with you to find the best solution for your home.