Are you looking to improve the style, beauty, and aesthetics of your home's exterior? Do you want to add style to the outside of your home?
With advanced exterior window and door trim, you can give your home the exterior style and beauty it deserves!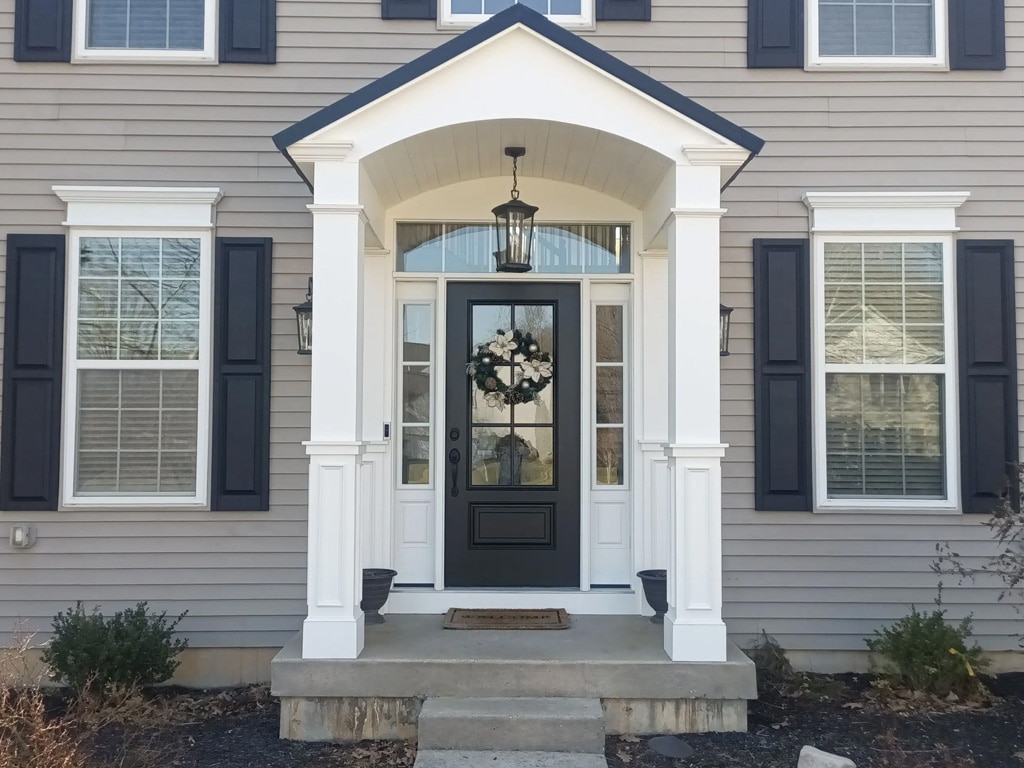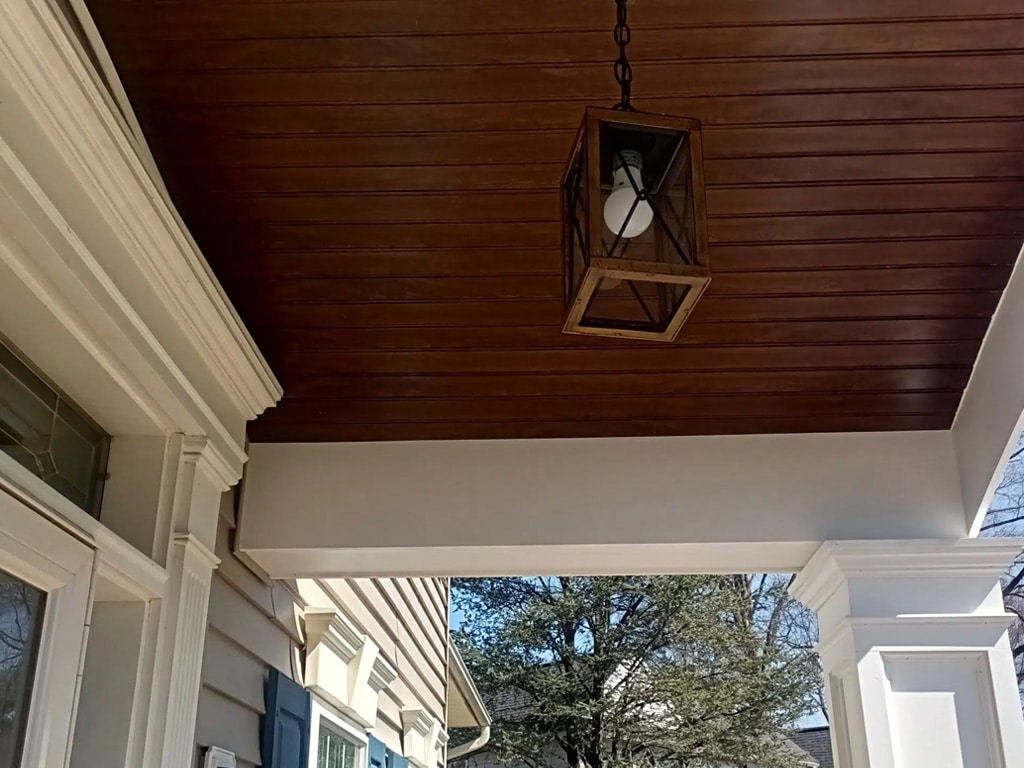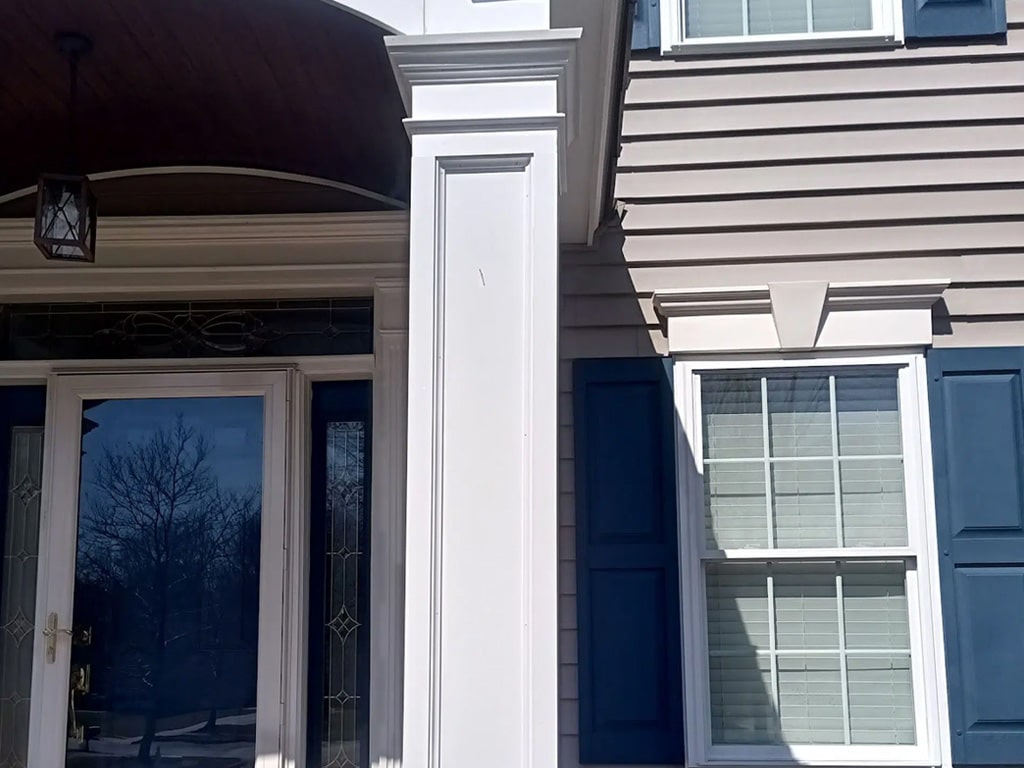 Exterior Trim That

Adds Amazing Beauty
We use the best quality materials for the longest-lasting and best-performing exterior trim.
ADVANCED FLASHING METHODS
We go the extra mile with flashing to ensure no water gets into your home.
It's simple: Adding exterior trim to your home increases the resale value of your house!
What Makes

Choice Exteriors LLC Different?
6-year labor warranty on all our work
Prompt communication from day 1
Timely and clean work crews
Fully licensed and insured
We pass along all manufacturer's warranties
Our team works hard to exceed expectations – not simply meet them!
"Choice Exteriors is an excellent option for any and all of your exterior projects. We recently had them install a portico and new front door. From the initial consultation/estimate, Matt was in constant communication with me."
We make exterior window and door trim

Simple
We evaluate the project and provide an initial quote.
When the details are finalized, sign the contract to start the project.
From scheduling, to parts ordering, to actually doing the renovation - we take care of everything!
4
Love your brand-new space!
Love having a new home exterior & outdoor space that brings beauty and value.
The most common brand of exterior house trim is PVC (Azek). If you prefer painting your trim we recommend BORAL trim. It looks identical to PVC trim when installed and finished. Fiber Cement (Hardi) trim is also a popular choice.
PVC, BORAL, and Hardi are most often used for exterior trim.
The basics include corner trims and penetration blocks (such as wall sconces). It also can include window and door trim as well as frieze board trim and fascia trim.
Exterior trim is the banding that is on the perimeter of your door. Whether it's brick mould or flat casing.
Our basic window trim includes a 3 ½" casing around the window. Many options can be added to the casing such as a crown, which goes on the top of the window trim, or a sill piece, which goes on the bottom of the window trim.
Yes, you can paint exterior trim. We don't recommend painting dark colors on PVC trims because it creates extra expansion and contraction. BORAL trim expands and contracts very minimally. This is a good option if you want to paint your exterior trim.
PVC trim is the perfect trim for outdoor use. It does not rot or decay, nor does it fade in color. It is a very durable product that will last for ages.
The best way to cover up a scratch on existing PVC trim is to lightly sand it or apply a filler over the scratch such as a bead of caulk. Here at Choice Exteriors, we will not install scratched trim, but replace it with another piece.
We are customer focused and will install any type of trim that you want to be installed. However, we find PVC trim to be the best. It adds integrity and long-lasting beauty to your home and property. It is also easy to clean and maintain.
We use screws and plugs to fasten PVC trim to a house. This eliminates all the holes that nails create. It looks much cleaner and basically eliminates expansion and contraction.
To install trim on a window or door costs approx. $225 per window. Installing outside corner trim will cost approx. $260 per 18' piece.
Exterior Trim Services in

Chester County, PA
Your home matches your family's style and taste, and it's important that you love every part of your home - both in the interior and exterior.
We offer quality exterior trim services so that you can have your home's exterior match the style, beauty, and customization of your interior.
Whether it's custom trim work around windows and doors, adding a custom portico to your home entrance, or installing a custom deck for your backyard, our exterior trim is sure to impress!